We always discuss how International Stoneworks is a family-run business, a father and daughter team. We don't always mention her, but a very important piece of the puzzle is my mom, Jane.  Lord knows I could just go on and on about how wonderful, beautiful, smart and funny she is, but my blog this week is actually about a charitable organization that she is part of, the Donne Di Domani (DDD).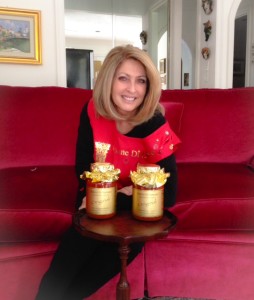 Translated, the Donne Di Domani means the Women of Tomorrow. It is an Italian-American organization founded in 1985 in Houston. These women foster awareness of the Italian culture through social, cultural, and charitable endeavors.
Every fall they freshly prepare their marinara sauce and carefully decorate each jar. They sell these beautiful jars of marinara at the Nutcracker Market each year and 100% of the proceeds go to local charities and educational institutions.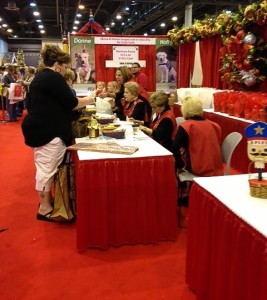 The main focus of these charitable contributions is on women, teens, and children's health and welfare. Since 1990, the Donne Di Domani have donated approximately $1,800,000 to charity.  Last year they donated to Patriot Paws and provided two (adorable) service dogs named Hoffy and Donne. These wonderful dogs are trained by incarcerated women to provide care and companionship to disabled veterans.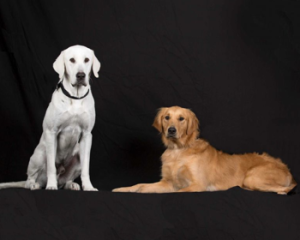 So what does International Stoneworks have to do with this lovely organization of amazing women? Well, we purchase cases of this delicious sauce and gift these marinara jars to our terrific and loyal customers. Truly, it's a win-win situation. International Stoneworks gives to charity, our clients are happy, and most importantly, my mom is thrilled because we purchase the most cases!  We as a company are truly delighted to support such a wonderful and philanthropic group of ladies.
Now, if any of you lovely Houstonians purchase a jar of marinara sauce at the Nutcracker Market this year and happen to spill some on your beautiful marble countertops, don't forget to give International Stoneworks a call! We would be more than happy to re-polish your marble and remove the marinara sauce etch marks.