Why is white natural stone such a trend right now? I'm going to give you my top 5 reasons why we just love our Carraras and Calacattas!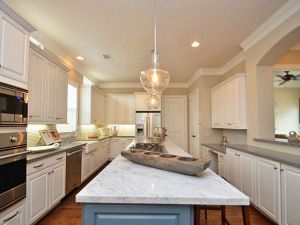 1. White marble gives a clean and contemporary look
I've seen this trend not only for residential projects, but also for commercial projects. From kitchen countertops to lobby floors – white is in! I believe that white natural stone brightens up the room and makes the statement that the space is modern yet timeless.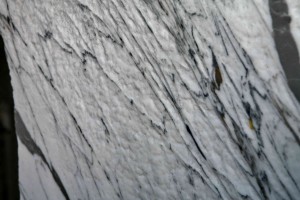 2. Believe it or not, white marble can be easier to maintain
Let me explain: marble will "etch" when it comes in contact with acid, ammonia and alcohol. Etch marks are surface chemical burns that look like the finish or the shine has been removed from the surface of the stone. Etch marks cannot be prevented by sealing your stone and they can happen on all types of marble. That being said, an etch mark on a black marble can show more than on a white marble. An etch mark on black marble not only lightens the color of the stone, but also removes the shine. An etch mark on white marble removes the shine, but does not significantly alter the color since the stone is already white.
For more information on marble stone care, click here.
3. Not just marble
You have many options when it comes to white stones. Not into marble? You can find beautiful light colored granites, quartzites, dolomites and calcites.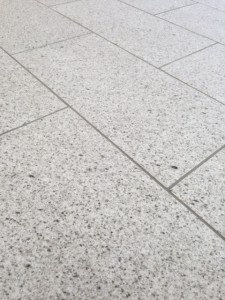 4. White goes with pretty much everything
White natural stone can be used to just brighten a space or can be used to compliment many colors. You just can't go wrong with white.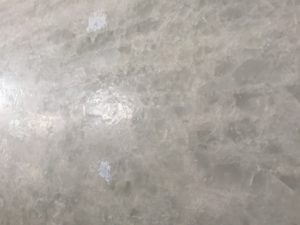 5. So many variations
If you thought white was boring, think again! White stone has so many cool variations! Marble can have a linear pattern or more natural looking veins. You could also go with a granite such as Kashmir White, which has speckles instead of veins. You get the point- not all white stones look the same.