We are all about using the correct cleaners and sealers to maintain your natural stone, but what if you are making a conscious effort to go "Green?"
Whether you are an environmentally friendly homeowner, or a building that wants to be VOC compliant, we've got you covered.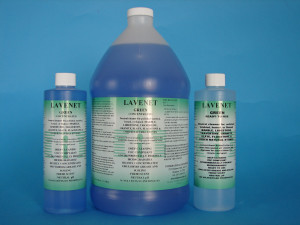 Our neutral cleaner, Lavenet Green cleans polished, tumbled, honed or flamed marble, limestone, travertine, granite, slate, flagstone, other natural stones and grout.
This "Green" stone cleaner is:
Environmentally friendly
Biodegradable
Has a neutral pH
Does not contain solvents or phosphates
Does not leave a film on stones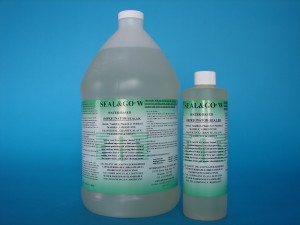 Now, you always hear us say that we recommend sealing your stone and grout annually. For our environmentally conscious friends, we recommend sealing with our water-based penetrating sealer, Seal & Go® W.
This impregnator sealer is user friendly, environmentally safe and contains no solvents. It is VOC compliant in all 50 states. Seal & Go® W is especially designed for interior stones and grout.
Some other great qualities about this sealer:
Excellent oil and water barrier
Vapor permeable (breathable)
Inhibits efflorescence
Non-flammable
Non-yellowing / U.V. resistant
We carry a whole line of stone maintenance and restoration products that are environmentally friendly. We use and sell no-acid compounds for honing and polishing natural stone, as well as wax strippers that are safe for the environment.
In fact, our diamond grinding polishing technique only requires a diamond disc or pad and water.
You can check out our "Green" product line here: http://www.intlstoneworks.com/green_products.htm
"Going Green" may not be a priority for everyone, but for those that are following this movement, we want to support you by providing you with the best environmentally friendly, quality stone care products that International Stoneworks, Inc. has to offer.